LADIESSSSSSSSSSSSSSSSSSSSSS....:)
RAYA DALAM

SeBULAN

lagi KAN?

NAK TAK RAYA KALI NIE YOU ALL

BERBADAN CANTIK AND KELIHATAN SANGAT SIHAT DAN YAKIN?
CONFIRM NAK KAN...:D
SO, WHAT ARE YOU WAITING FOR?
2 bulan selepas bersalin,3 bulan selps memakai Premium Beautiful Korset Secara tidak konsisten.klu konsisten,sebln dah nmpk hasilnya...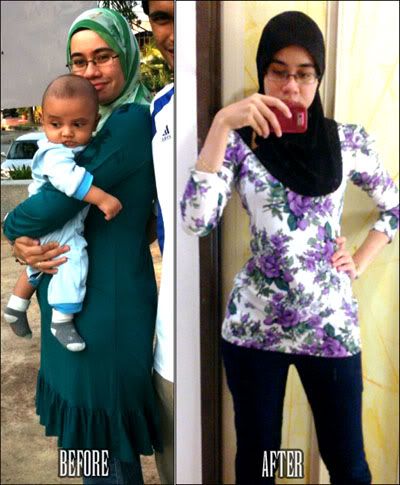 my mentor before and after wearing Premium Beautiful Corset


START WEARING PREMIUM BEAUTIFUL FROM TODAY.
CHANGE YOURSELF FROM NOW ON....:D
017-5616579 (Kirah) / syakirahazmy@gmail.com
grab peluang untuk berjumpaa dengan saya untuk nak pakai Premium Beautiful or on how to start this business....:D
Insya Allah, maner la tahu rezeki you all untuk melancong ke Gold Coast F.O.C. nanti...:)